Savanna Trapp's 25 points, and Claudia Turner's 20 led the Esko girls basketball team to a 68-42 win vs. Maranatha Christian Academy in the Coaches Classic in Esko, December 21, 2012. The Eskomos were 18 of 21 from the free throw line for the game. Maranatha was led by Onye Osemenam's 10 points and Jessie Meyen's 8.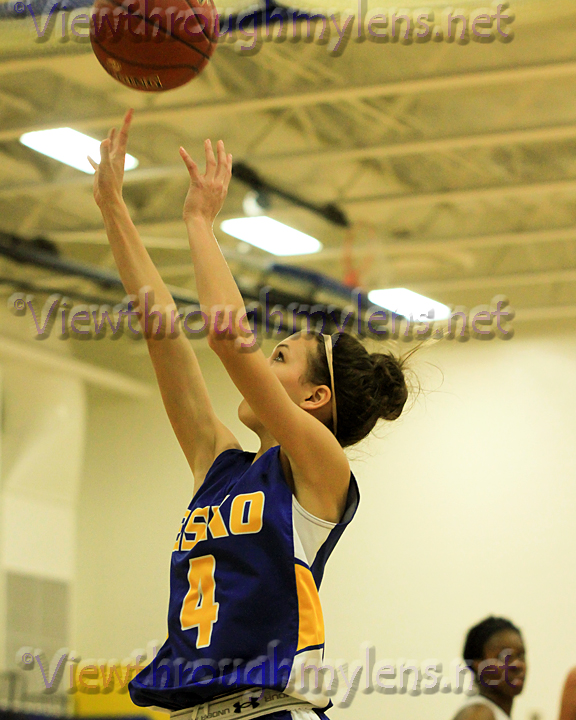 Erika Shady makes a 2nd half layup.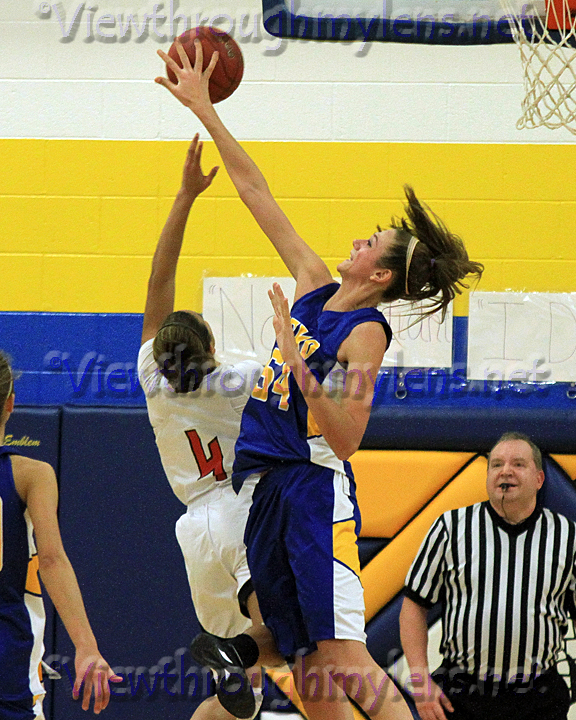 Savanna Trapp blocks a shot by Maranatha Academy's Madison Lee.