All of the Wood City Classic basketball photos are up and online now! All of the game photos can be found at http://www.viewthroughmylens.net/Galleries/Sports/2012-13/2012WoodCity/2012WoodCity.html while photo prints of Wood City Classic Basketball can be ordered through my Smugmug gallery at http://viewthroughmylens.smugmug.com/Sports/2012-13-Cloquet-Lumberjacks/2012-Wood-City-Classic/27362454_Q4pkVn
The St. Paul Central boys beat Deer River and Cloquet en route to the tournament championship. Cloquet beat Minneapolis Edison in their first game to take the second place trophy for the tournament. The girls tournament was won by North Branch, who beat Browerville and Bloomington Jefferson in their games. The Cloquet girls lost to Bloomington Jefferson in their first game, and beat Browerville in their second game.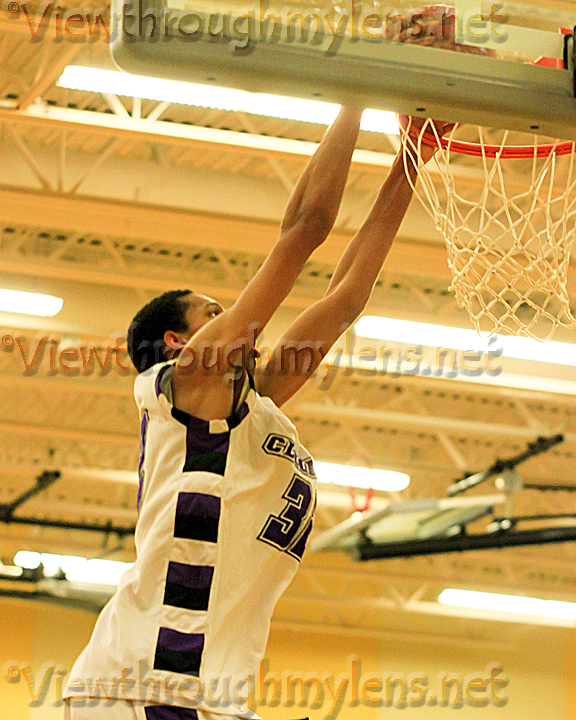 Cloquet's Aaron Johnson dunks a ball!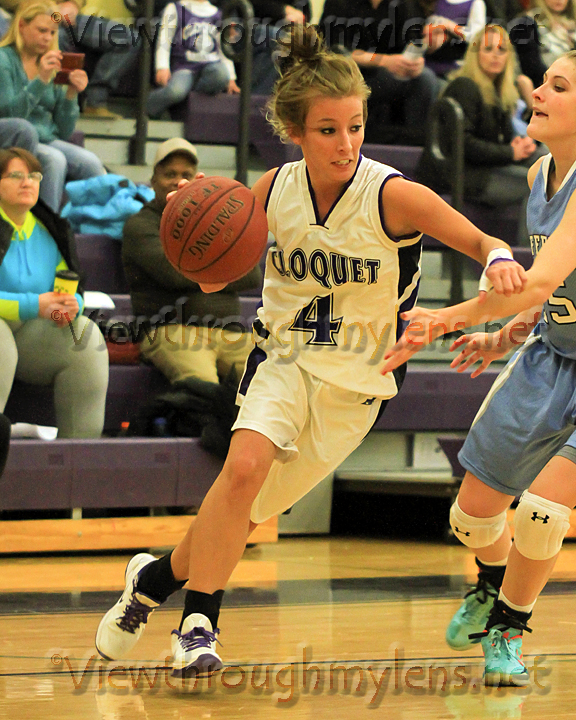 Gracie Sinisalo drives the baseline for Cloquet vs. Bloomington Jefferson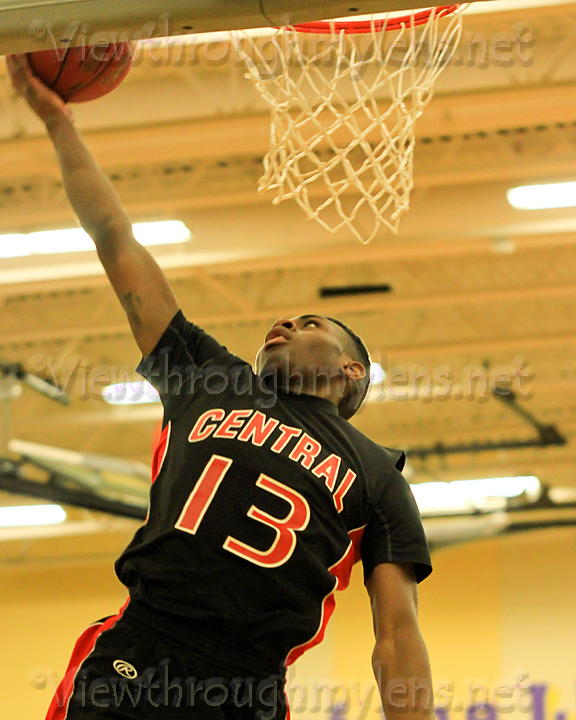 St. Paul Central's Rayeon Williams makes a layup in the Wood City Classic.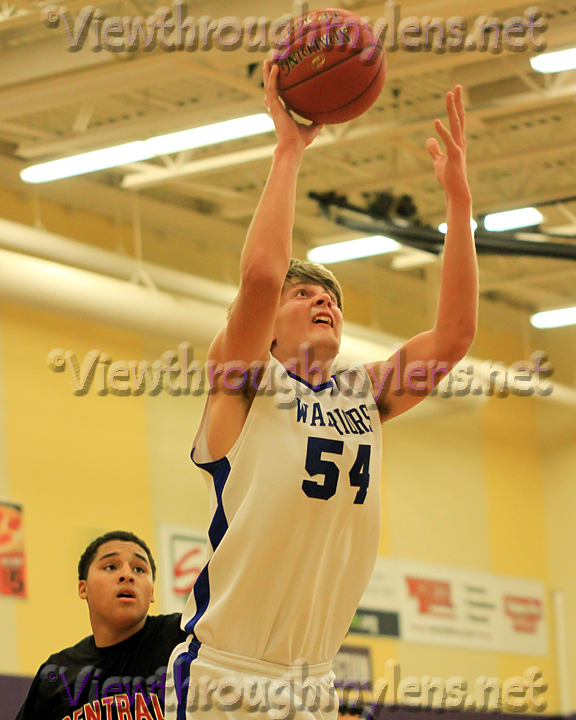 Deer River big man Noah Kaczor makes a layup vs. St. Paul Central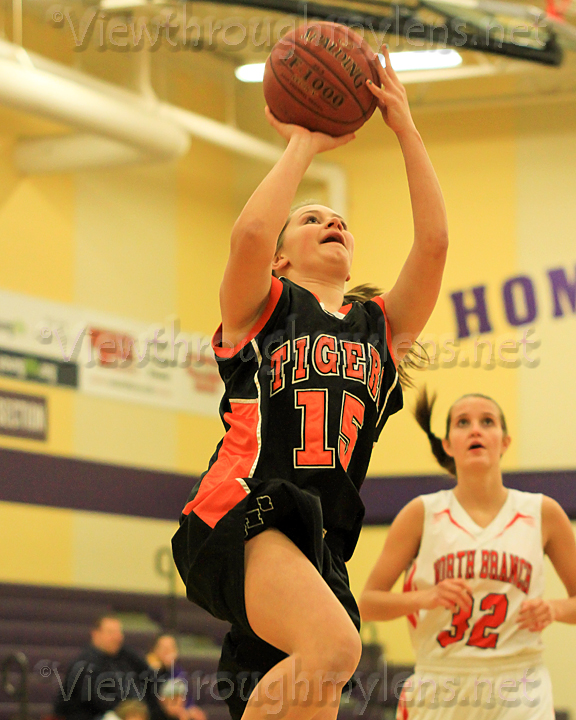 Browerville's Katelyn Middendorf goes up vs. North Branch on Thursday.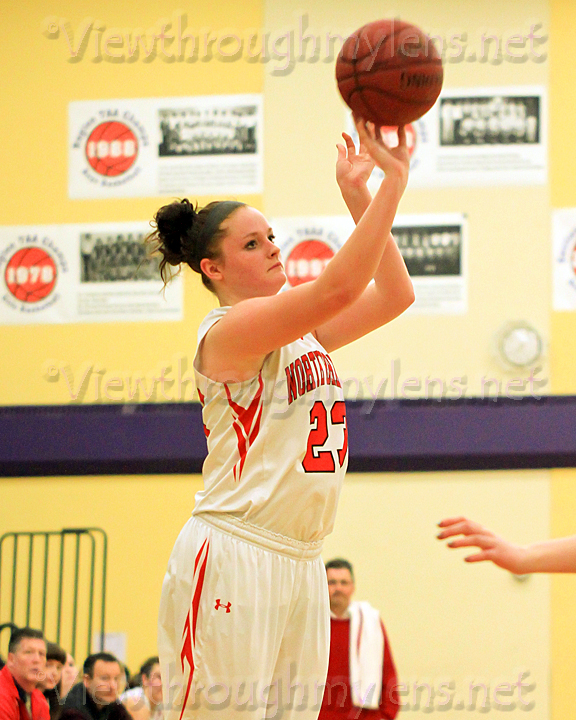 North Branch's Sara Lekson fires up a three-pointer in the Wood City Classic.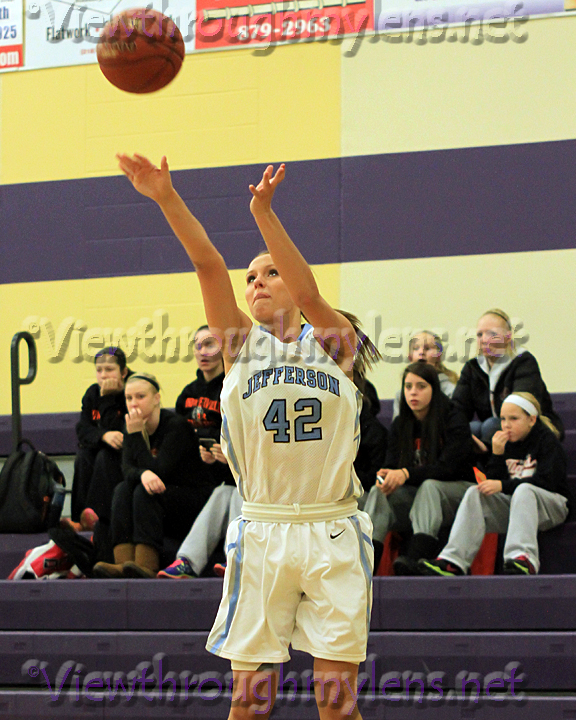 Bloomington Jefferson's Brooke Fritzlar fires up a three from the corner on Friday.