Took a few photos at the Memorial Day parade in West Duluth this afternoon.. before the weather rolled in it was a pretty nice day in Duluth.
I don't know if the seagull below though it was part of the flyover but I caught it in the same frame as the old plane that went over twice.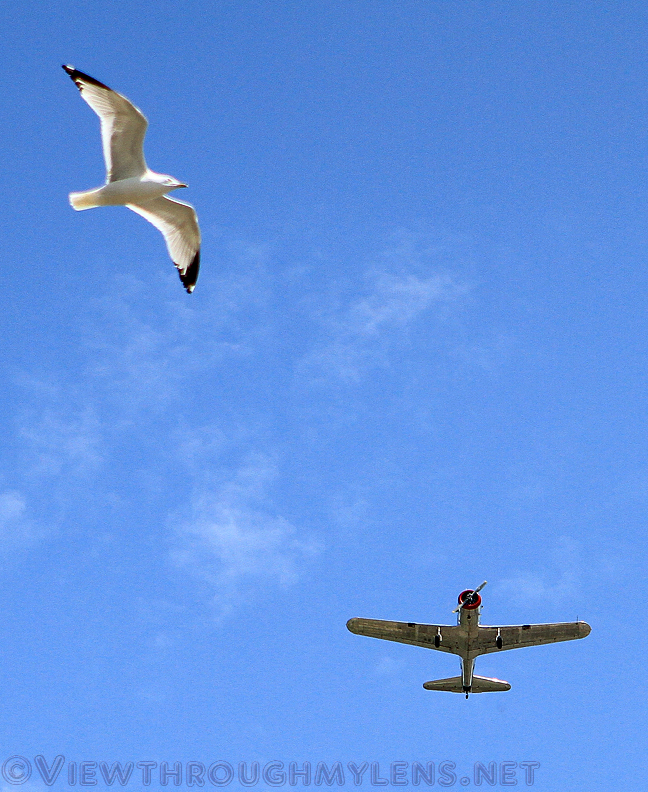 The Colors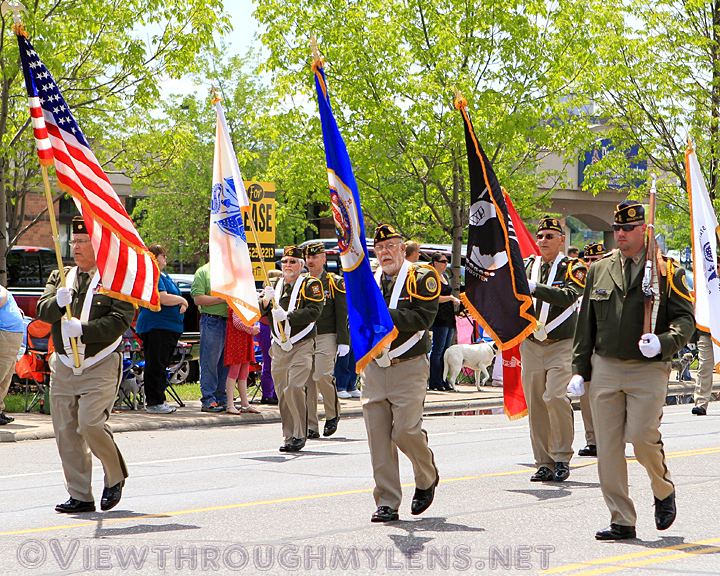 MORE photos from the Duluth Memorial Day parade can be found in this FACEBOOK ALBUM. I haven't added any of the 7 shots to Smugmug for print sale but can if there is a request for them.